Policy influencing and analysis

.
Interpreting the potential implications of proposed policies
In our fast-paced political environment, new policies can emerge quickly and progress rapidly to become law. It is crucial you are not only aware of new policies, but fully understand the implications legislative, regulatory and taxation changes may have on your business operations and how you can engage with policy makers to influence their direction.
Guiding you through the policy landscape
Our expert team can analyse and interpret the potential implications of proposed policies to help inform your planning and business decisions. We know where to look for new policy developments, how to translate jargon into actionable insights and the mechanisms for engaging with policy makers. With an in depth understanding of how policy is made at Westminster, Holyrood and locally we can strip away the complexity of the policy formation process.
Analysing what policies mean for you
Whether you need a short briefing or comprehensive examination of policies and their likely impact, our team can deliver. Our experience at the frontline of policy development across the public, private and third sector means we know what needs to be done to turn your requirements into tangible outcomes.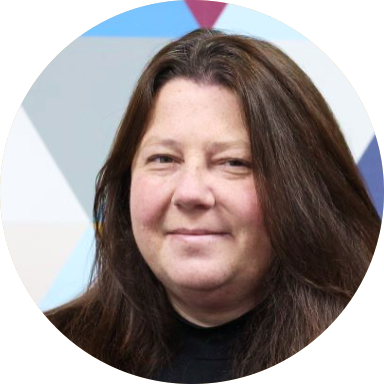 Get in touch
If you are looking for advice or support with public affairs speak to one of our experts.
Send a message
or call us on
0131 225 7700