Photoshoots and PR: behind the scenes with Cara Delevingne, horses on hills and stars in Roman cars
What's your favourite picture?
Today is World Photography Day – the annual worldwide celebration of great images.
Photography is such a vital part of the media landscape – whether it's featured in shocking news reporting or beautifully crafted branding, PR and content marketing campaigns.
Powerful visual content is key to cutting through to an audience.
That's why at 3x1 we always look to build great images into our work for clients.
We have excellent in-house visual creatives who bring their eye to campaigns and projects – and work with amazing professional photographers who are the best in the business when it comes to capturing moment.
So to mark World Photography Day we asked Team 3x1 to cast their minds back and reflect on their most memorable experiences and favourite images from photoshoots they've been involved in over the years.
We think you'll agree it's a pretty eye-catching selection...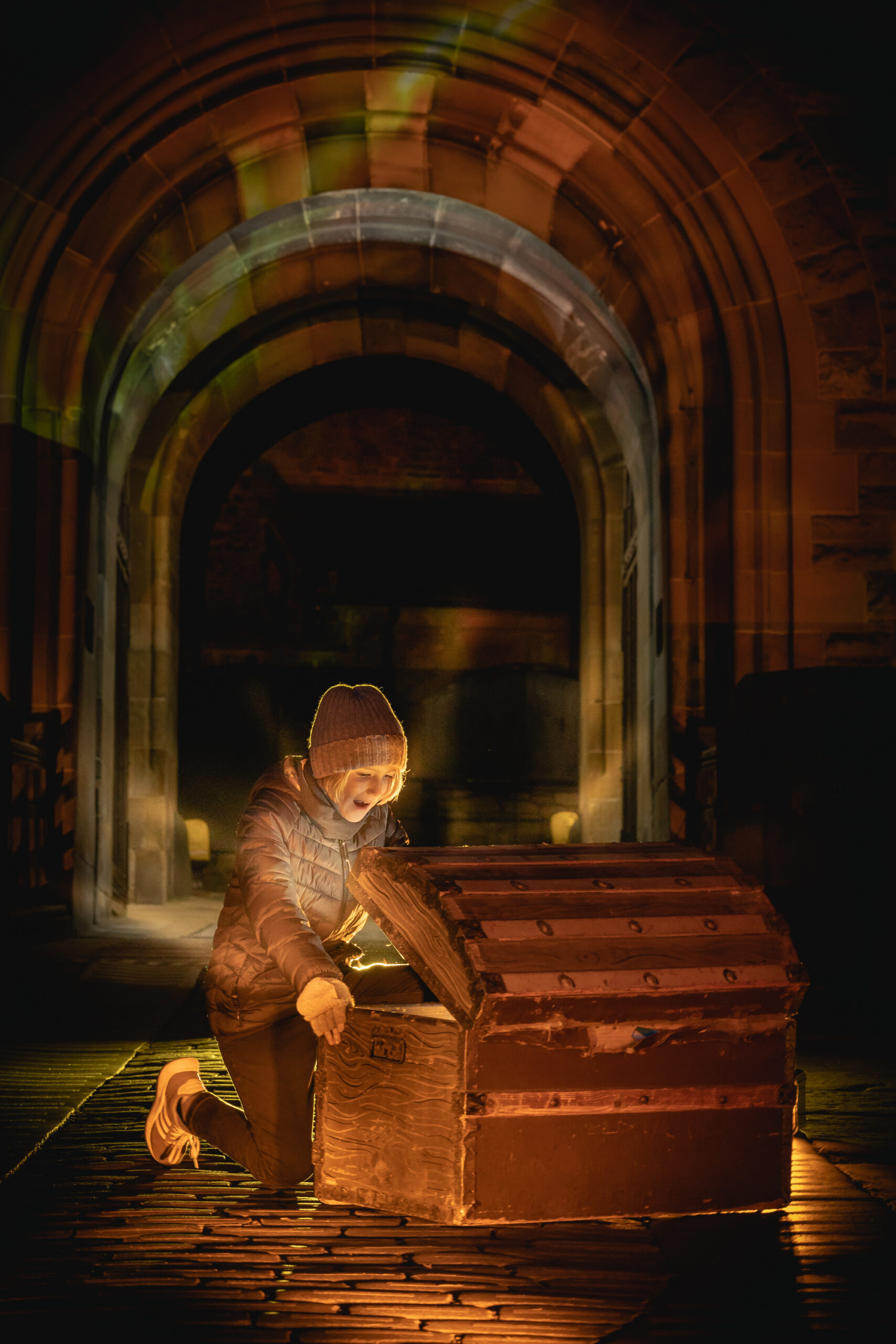 Naomi Cameron, account manager
Castle of Light 'hidden treasures', Photographer: Nick Mailer 
The first photocall I attended after lockdown was certainly memorable as we captured imagery at Edinburgh Castle on what seemed to be one of the coldest evenings – the star of the show managed to hide this well in the pictures though!
The main prop for the shoot was a large chest and it was quite the challenge setting up the correct lighting to get the winning shot you see. It was celebrations all round when we could return to the warm.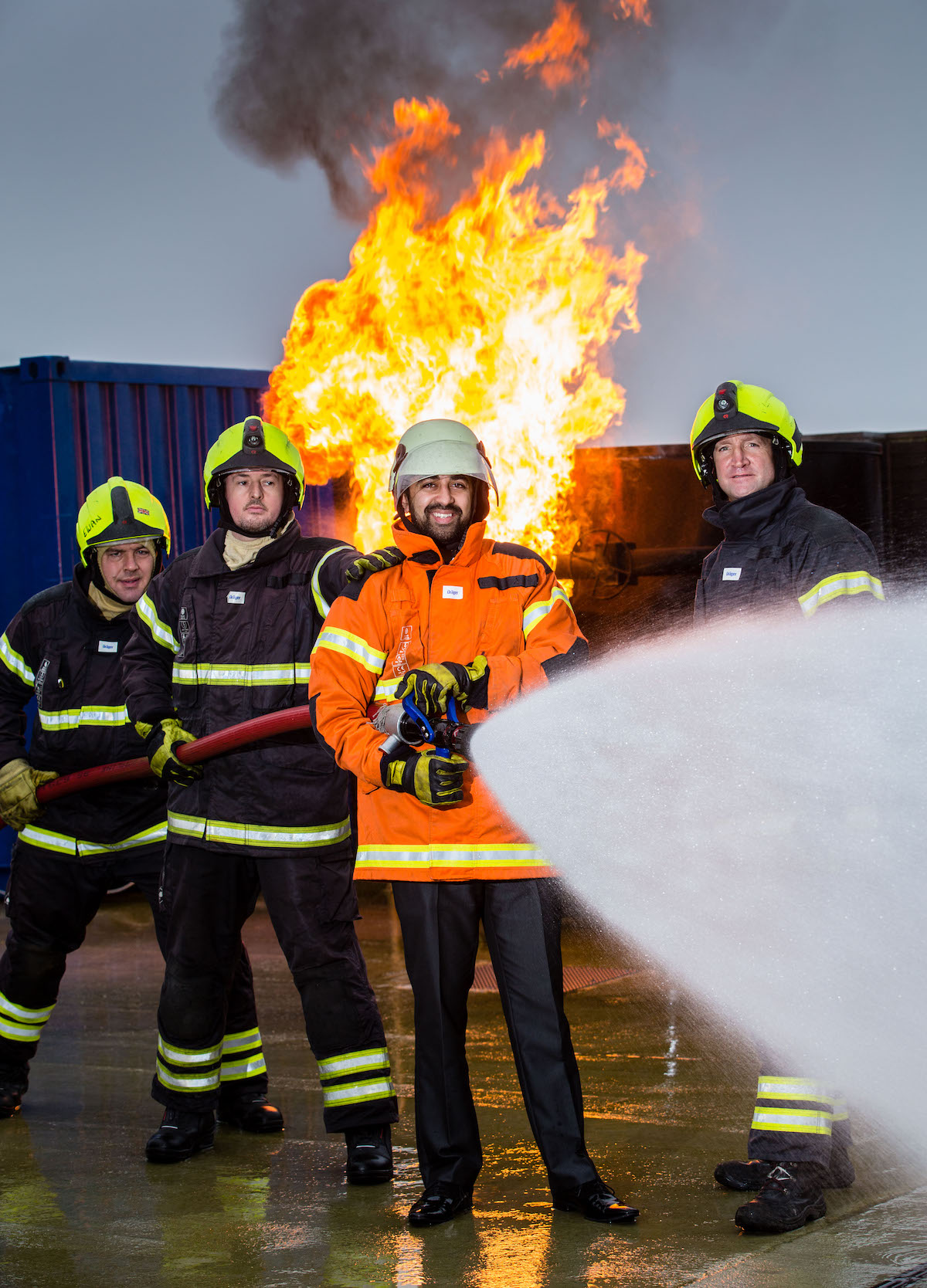 Graham McKendry, media strategist 
Ministerial visit to Clyde Training Solutions, Photographer: John Young 
We had organised for, at the time, transport minister Humza Yousaf to visit and hear from the client Clyde Training Solutions. Well, what's a ministerial visit without a photo opp? And this one didn't fail to deliver. Dressed in firefighting kit, hose in hand, flames raging in the background, lovely stuff.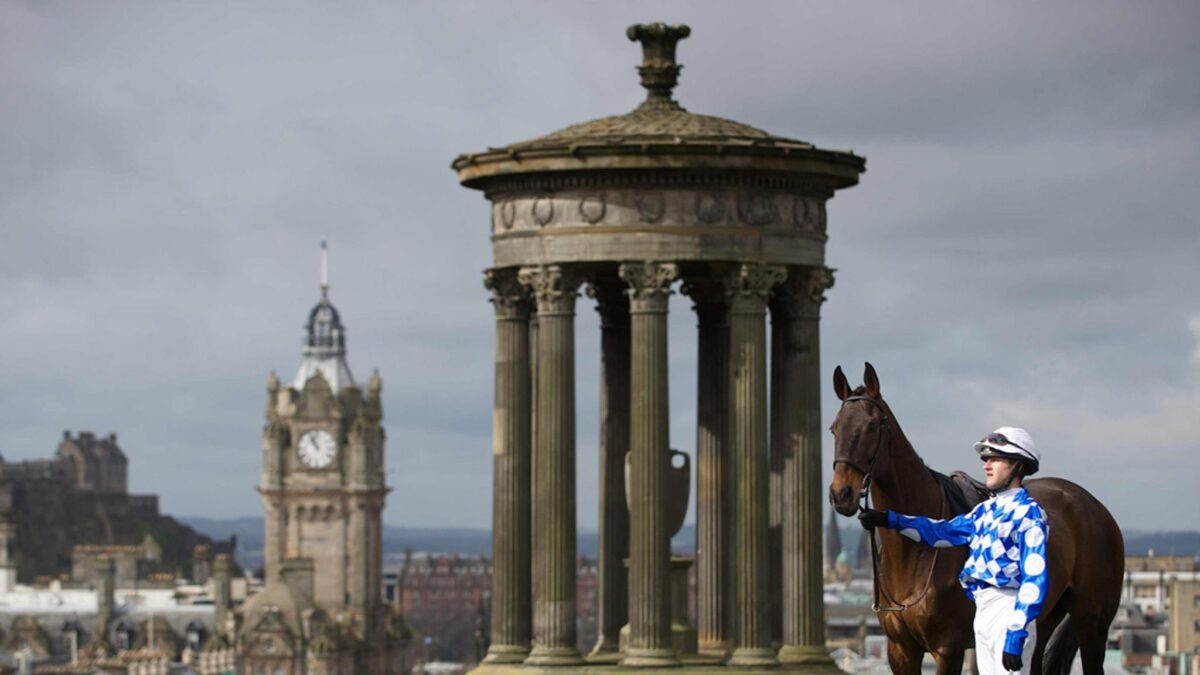 Heather Marston, account director 
Musselburgh Racecourse, Photographer: Rob McDougall
I've been on many great photoshoots that have taken me far and wide! One of my most memorable was to promote the Edinburgh Cup Raceday and it involved getting a racehorse up to the top of Calton Hill. You won't catch me saying never work with animals! It was worth it, as the final shot is certainly eye-catching.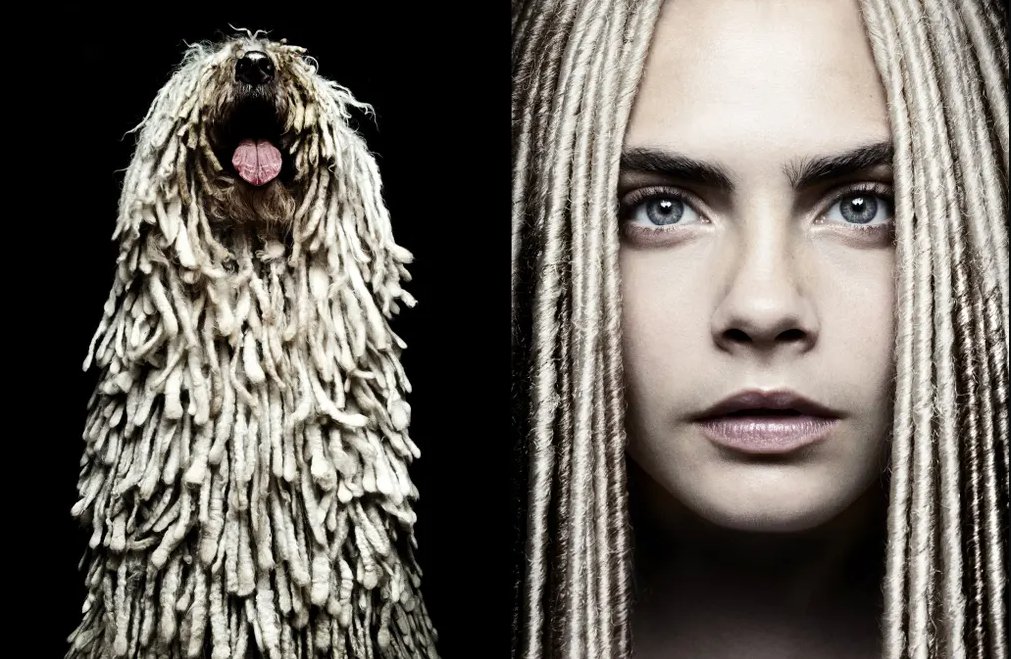 Carly Bannerman, account director
Garage Magazine shoot, Photograph: Platon
I was delivering items from my clients collection for a Garage Magazine fashion shoot and found myself amongst a sea of Hungarian Sheepdogs. I hadn't seen this breed before and my initial thought was that hair and makeup had been involved in their appearance. They were a unique prop, that I will never forget! 
I was asked to wait whilst the model tried on the items. The items I delivered may not have been suitable but I did get to have a lovely conversation with Cara Delevingne, in the kitchen over a bagel! 

Graeme Cleland, director 
World Rally Championship, Photo: Massimo Bettiol/Getty Images Europe
I've been involved in many weird and wonderful photoshoots over the years, it's one of the best bits of the job! 
A particular favourite was while working in the World Rally Championship. The best rally drivers in the world were persuaded to ride horse-drawn chariots and pose for photographs dressed as Roman legionaries in the ancient city of Jerash before the official start of Rally Jordan. 
It was great fun to see motorsport legends like Dani Sordo, Kimi Raikkonen (who was not amused, as usual), and Sebastien Loeb being game enough to getting into character - but also sweating under the weight of their armour in the 40C heat! 
As you can see, amazing images and PR success go hand in hand.
If you need outstanding visuals to support your marketing material or public relations campaigns drop us a line and we'll bring the 'x factor' to your imagery.